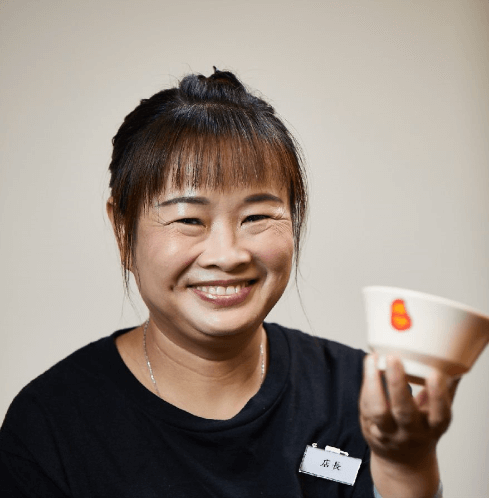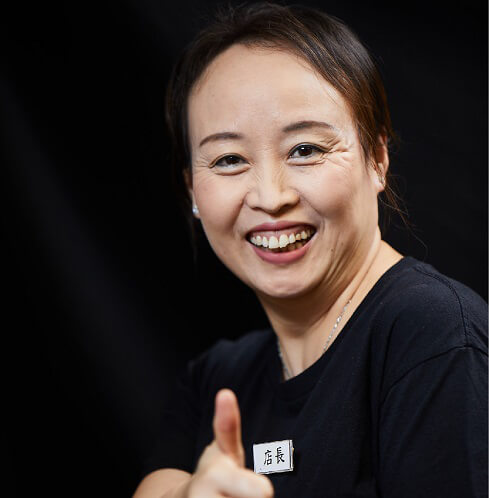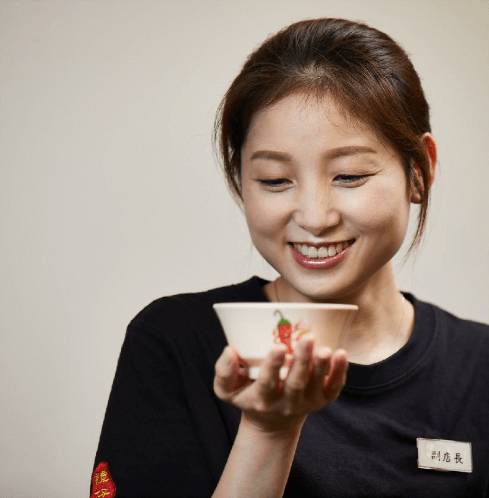 Privacy policy
Privacy Policy Statement
Jointed-Heart Limited ("We" or "Us" or "Our" or "Ours") owns and operates
TamJai Yunnan Mixian in Hong Kong (the "Company").
We respect and recognise the importance of protecting your personal data we hold by complying with the requirements of the Personal Data (Privacy) Ordinance (the "Ordinance") with respect to the management of personal data. This statement sets out how we may collect, use and disclose your personal data provided to us. Throughout this statement, the meaning of the term "personal data" is as defined in the Ordinance.
By using this Website or submitting your data to us, you agree to accept this statement. We have the right to change or modify this statement from time to time. Your continued use of this Website indicates your acceptance of any change or modification of this statement. However, if the change or modification relates to how we collect and process your data, we will ask for your consent prior to such change or modified use.
Your personal data may be used for the following purposes, including but not limited to:
verification of identity;
handling of complaints and enquiries;
processing of your orders and service requests;
conducting internal statistical research and analysis relating to our customers, products, services, activities, promotions or events;
generating surveys on user traffic on this website;
provision of direct marketing communications;
provision of customer services, more personalized experience in respect of this Website, mobile applications, products, services and/or your membership or user account and responding to your queries, feedback, complaints or claims;
any other purposes as may be agreed between you and us apart from this statement.
2. When you use this Website to make enquiry and/or otherwise use the services provided on or via this Website, you may have to provide your data, including but not limited to, your name, contact details, email address, and/or other social media account details. You confirm that you have provided such information to us voluntarily.
3. We may require validating the personal data provided to ensure accuracy or authenticity of the identity document supplied from you to us.
4. All personal data held by us will be kept confidential and will not be disclosed or transferred to any other party but we may, where such disclosure is necessary to satisfy the purpose, or a directly related purpose, for which the data was collected, provide such information to the following parties:
any employee of Jointed-Heart Limited and its affiliated companies who are authorized to handle such data for the purposes for which such data are collected;
any third party service providers under a duty of confidentiality to Jointed-Heart Limited engaged to enable Jointed-Heart Limited to carry out any of the purposes your personal data was collected for; or
anyone that Jointed-Heart Limited has to make disclosure to in accordance with the requirements of applicable laws, administrative policies or regulations.processing of your orders and service requests;
5. You may receive telephone calls, SMS, emails and direct mails containing direct marketing information on offers and promotions in relation to food and beverage and catering services provided by Jointed-Heart Limited, its affiliated companies and business partners in joint promotions. We specifically state herein that we will not provide, disclose, allow access and transfer your personal data to any third party other than the above without your prior written consent.
6. We may use cookies on this Website. The information collected by cookies is anonymous aggregated research data. Most browsers are initially set up to accept cookies. Should you wish to disable those cookies you may do so by changing the settings on your browser. However, as cookies are necessary for some features of this Website to work, if they are disabled, those features may not work properly and you may not be able to access all parts of our Website.
7. We are not obliged to check or verify your age and assume that you are of the age of 18 or above. If you are under the age of 18 or do not have the ability to enter into a contract, you should not provide any tdata on this Website without prior consent from your parents/guardians.
8. You have the right to access your personal data held by Jointed-Heart Limited and request amendment to your personal data. If you wish to access or amend your personal data held by Jointed-Heart Limited, please send your request to us by post to: Unit 9B, 9/F., D2 Place ONE, No.9 Cheung Yee Street, Cheung Sha Wan, Kowloon, Hong Kong.
9. If there is any inconsistency or ambiguity between the English version and the Chinese version, the English version shall prevail.